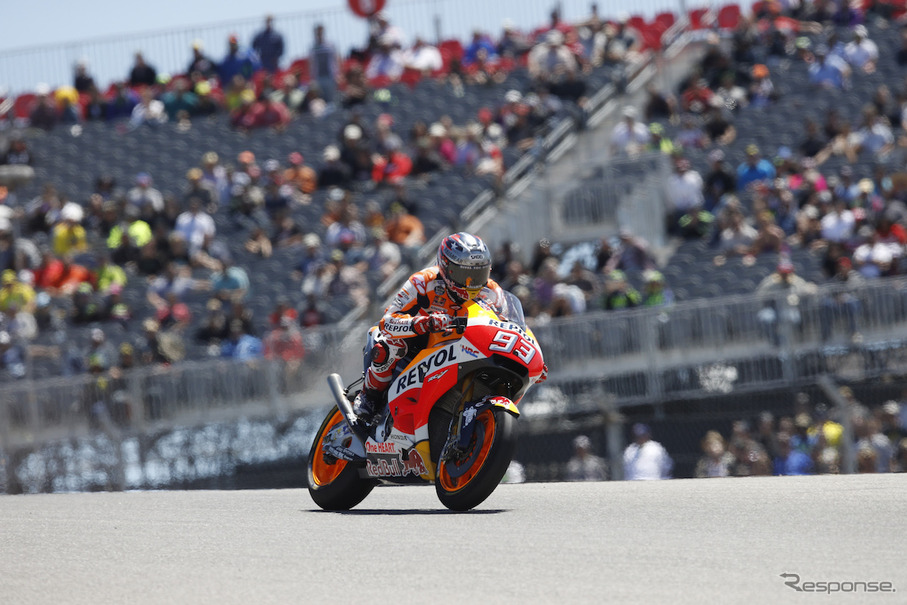 Takumi Takahashi, Kei Yamamoto, Marc Marquez won. On Sunday ...
Valentino Rossi is the second driver with years in leading a...

Robert Pirsig, Author of Zen and the Art of Motorcycle Maint...

MotorcycleDaily.com

3hours ago

Pantera Verde

RocketGarage Cafe Racer

4hours ago

Honda CB900 | Composites Sessalines

RocketGarage Cafe Racer

4hours ago

Confessions in the box by Honda: Marquez, "with 34 year...

Motorpasion Moto

5hours ago

Lorenzo "Premier and only 17 seconds 違wan...

Dovizioso is there's no plan for the future that is wha...

Maxiscooter for everyone! Improved efficiency ...

Motorpasion Moto

6hours ago

Can you stick it on a motorbike motorcycle audio?

2017 MFJ SUPERBIKE Rd 2 Suzuka 2 & 4 JSB 1000 Race Diges...

Andrea Dovizioso surrenders with the Ducati GP17, "we s...

Motorpasion Moto

7hours ago

I bought the bike's sword

[2017] team Hanshin youngster activities resume & 2017 S...

17% of drivers will jump with the rules of road safety

The Honda 'CBR250RR"bakugan sold, topped the year&...

"Ghost in the shell' play car Honda NM4 production...

REVIEW. Harley-Davidson's All New 2017 Street ...