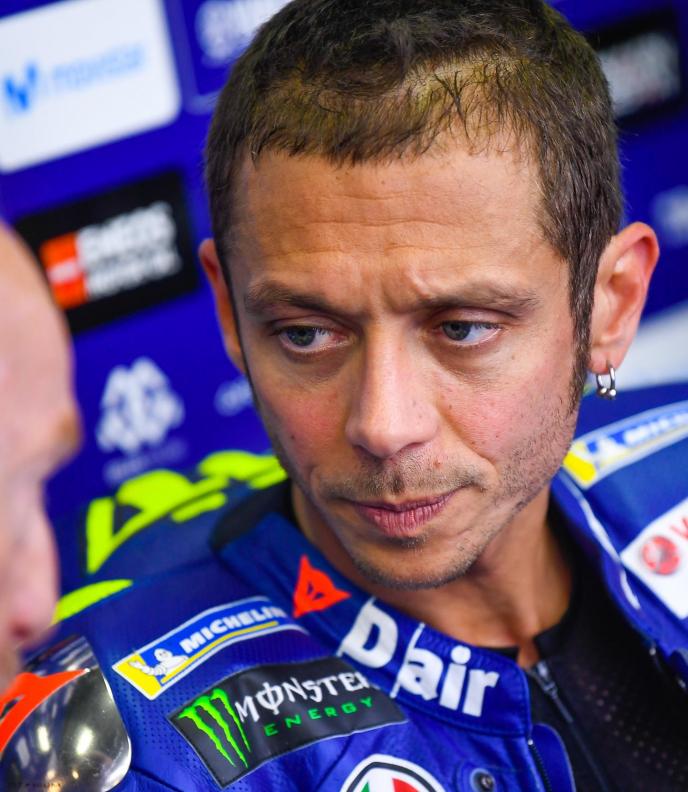 Skinner takes a stunning Race 1 at Snetterton
Viñales "close to the top" on Saturday

Dovizioso earns first front row start of 2018

Revolver Project | Bott Power

RocketGarage Cafe Racer

6days ago

10 things you need to know before the Catalan GP

MV Agusta Turismo Veloce 800 Lusso SCS Mega Gallery

Asphalt & Rubber

6days ago

Catalunya MotoGP Qualifying Results (News) (Race Results)

MotorcycleDaily.com

6days ago

Indian Motorcycle Announces Production of FTR 1200 For 2019

Dovizioso leads Rabat and Rossi in Warm Up

Quartararo on top in Moto2™ Warm Up

Miller confirmed at Alma Pramac Racing in 2019

Martin quickest in Warm Up

Booyah!!! Indian FTR 1200 Confirmed for Production

Asphalt & Rubber

6days ago

Saturday MotoGP Summary at Catalunya: Making Magic Saves, Mr...

Asphalt & Rubber

6days ago

Lorenzo Continues Form in Catalan GP Qualifying

Asphalt & Rubber

6days ago

Fabulous Fabio takes flawless first Grand Prix win

Bastianini wins breathless Moto3™ race

WROUGHT IRON. GasBox's Classic '72 Harley Iron...