Espargaro: "I'd love a teammate like Marc or Dani"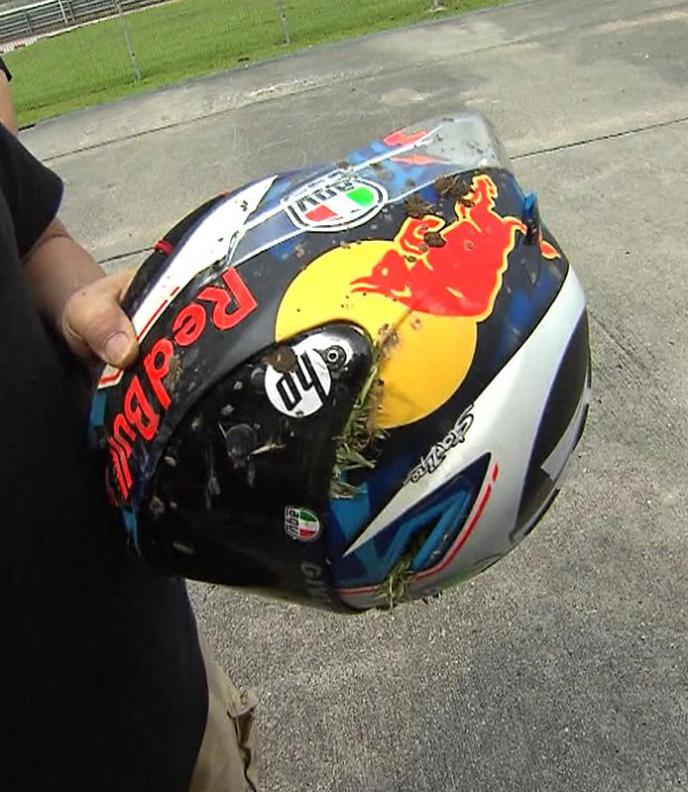 After missing the #ThaiTest due to injury, KTM's Pol Espargaro speaks about his recovery, his future with KTM, and possible teammates
Popular News
特集「"NSF100"から世界へ」 - ダニ・ペドロサ インタビュー

タマにはゲンツキ ちょいタビ 隅田川 橋めぐり カラフル編

This Is The Only 1980 Mercury Cosworth Capri Prototype Ever ...

Motos de ensueño a la venta: Honda CBX 1000 de...

Colección de botas 2019 de Seventy Degrees: pa...

3輪バイクNIKEN(ナイケン)の魅力を試乗で体感!

創意工夫のカスタムマシンが出走「ONE&TWOフェスティバル2018 秋の大会」レポ...

信号待ちで左に寄せて原付絶対に通さないマンwwwwww

Cazada la futura KTM RC 390 2020 y su extraño ...

Gana un curso de pilotaje en Adan Racing gracias a Continent...

Varias Ducati a revisión por un fallo en la pa...

ぺニーワイズがグロムをオススメするようです。完全版

ONE DOWN, CLAW UP. AdHoc's Sharp Cagiva Raptor...