tagged: TRIUMPH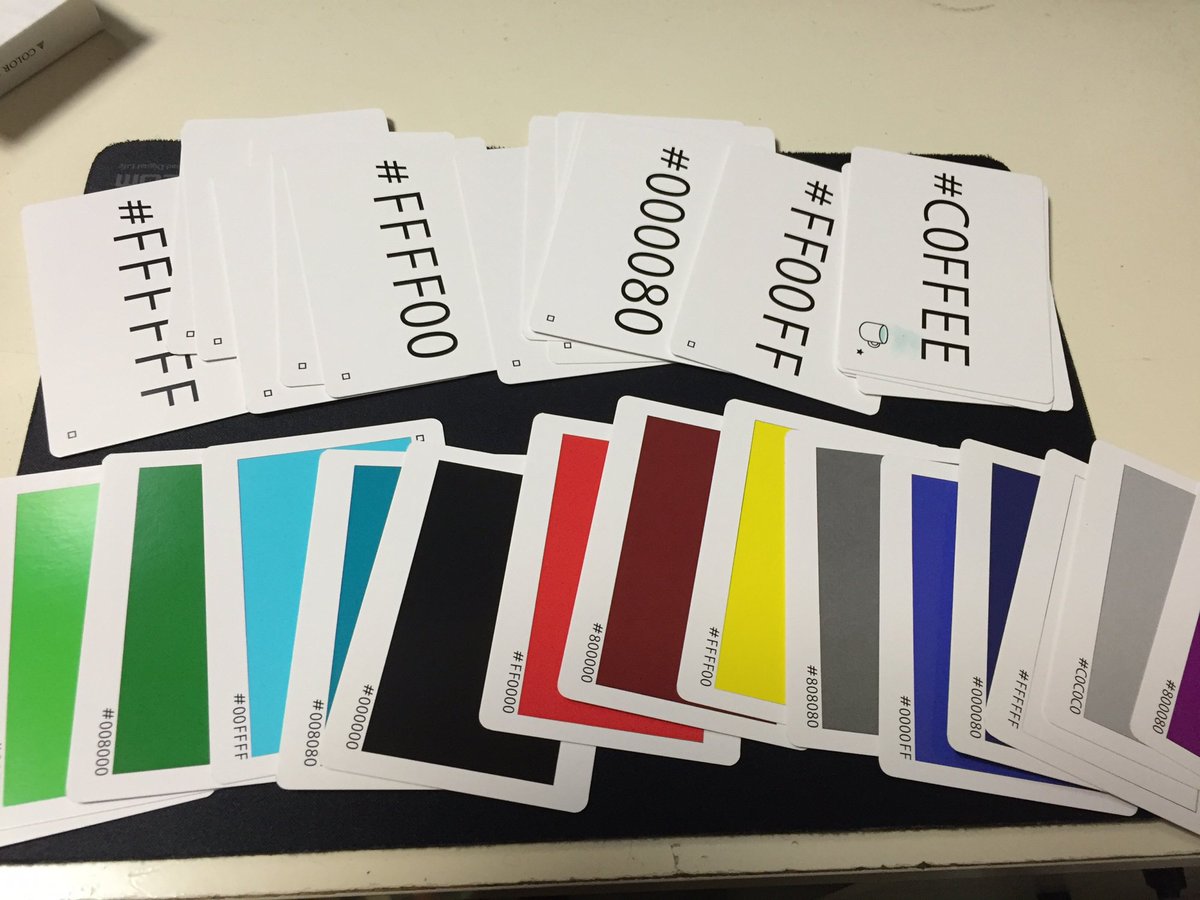 [News] had to having dressed guests bike triumph Yokohama No...
Triumph, introduction of new CI new stores opened in Sendai,...

After that triumph Yokohama North flit problem

Mitsuoka, Yokohama showroom redesign... Triumph regular deal...

New triumph, introduced the latest CI 4 stores opened sequen...

16 hot rod show is trianfuchieopper. Other new models on dis...

[Tokyo motorcycle show 2017] new street triple, triumph to J...

Open triumph Sendai, 4/1. Michael Krumm also visitors

[Tokyo motorcycle show 2017] Companion. Triumph

Rocket Man: Triumph Legend TT by XTR Pepo

BIKE EXIF(Custom)

317days ago

Triumph Tokyo, order of 10 units in the opening 10 days. At ...